Superpositions, projections et assemblages divers se mettent au service d'images complexes pour mieux raconter des identités plurielles et une sensualité ambiguë.
En combinant collage et photographie, Damien Blottière décompose et recompose le corps humain avec un « cut and paste process » bien à lui.  
« I love the human body, every types, and I try to go underneath. I'm not the one who is looking at subjects, I would prefer to go in them, pushing their limits through the collage process. I try to turn a reality into my own fantasy, making it mine. » Damien Blottière pour Spectacular en Avril 2011.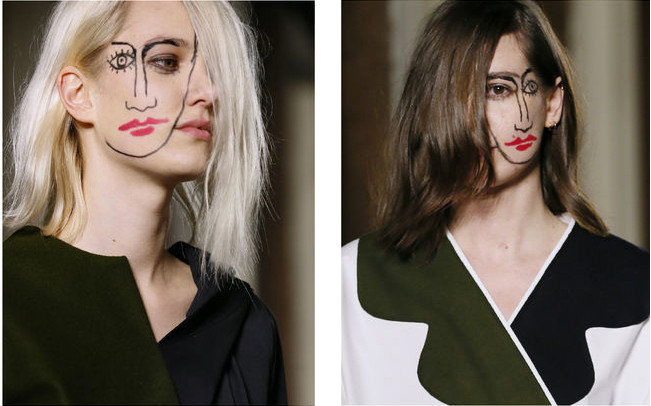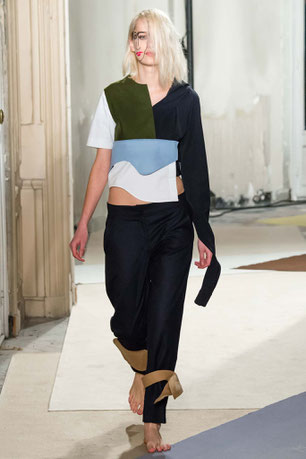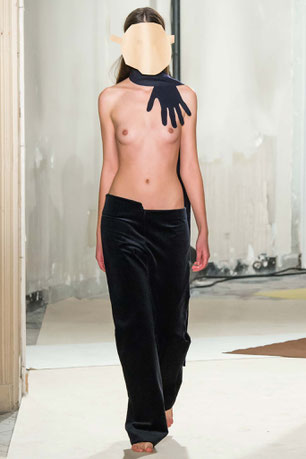 La collection Jacquemus de l'hiver 2015 à l'allure déconstruite voudrait retrouver la démarche instinctive et créative des enfants… une esthétique teintée d'humour et de surréalisme qui fait mouche sur ces femmes aux multiples visages.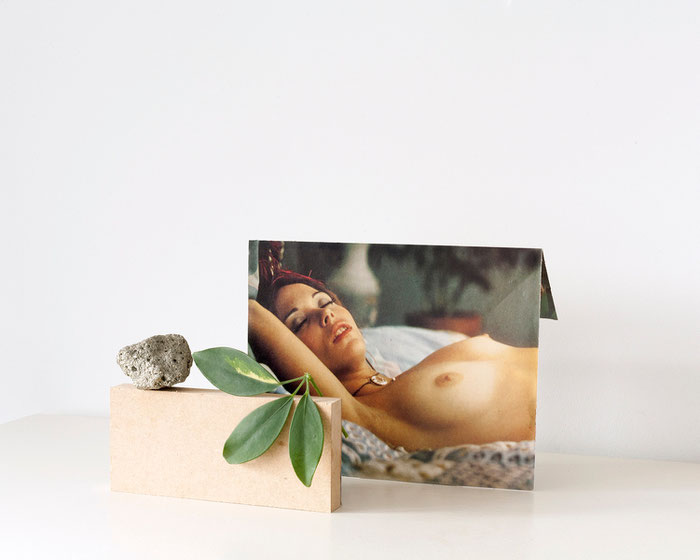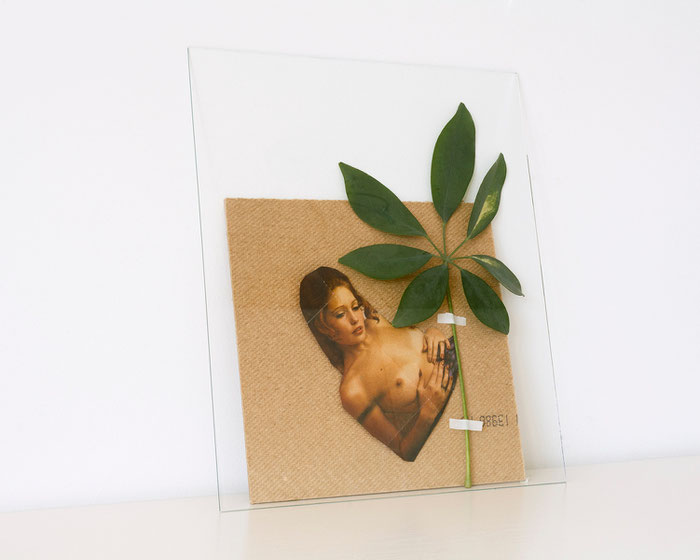 Compositions raffinées d'images communicantes, de sculptures minimalistes et d'objets naturels, les œuvres de Hannah Farrell nous livrent une autre vision de l'intimité féminine et du désir. Actuellement à la Galerie Castlefield, Manchester.
Mettant à l'honneur la nature, Merve Özaslan nous invite à faire un voyage dans le temps et l'espace. Entre l'air de la ville et celui de la nature, la frontière est fine. Ses collages alliant des paysages colorés et des photos vintage en noir et blanc semblent presque être naturels.

"It is basicly a critical presentation referring to the fact that each of us is part of the nature." Merve Özaslan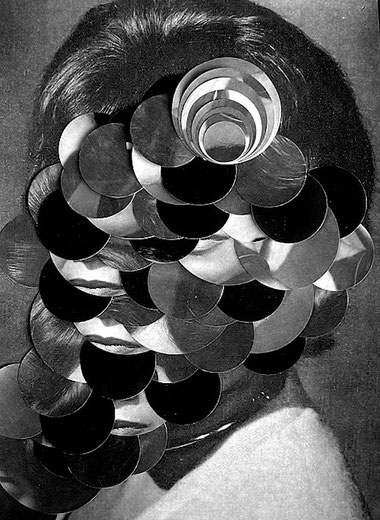 Coréenne d'origine, l'artiste Eva Han nous propose un voyage dans notre propre subconscient à la recherche de nos émotions.
« Our emotions play an important role throughout the span of our lives because they enrich virtually all of our waking moments with either a pleasant or an unpleasant quality. I was wonder if we can measure our emotions with shapes of geometry. »

Elle était exposée aux côtés des artistes Linder Sterling et Charles Wilkin au Gestalen Space à Berlin début 2014, lors de l'exposition The Age of collage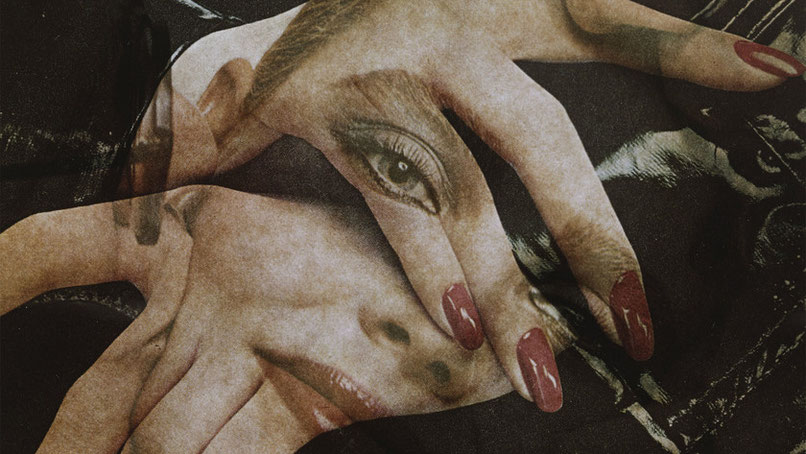 Superposer des photos afin de donner une nouvelle âme à l'image, le concept est dans l'air du temps mais il n'est pas nouveau. Précurseur de ces montages, Robert Heineken a produit dès 1988 une série de phonogrammes - images réalisées sans appareil photo - colorés appelée « Recto/Verso ». L'exposition « Objet Matter » lui a été consacrée au Moma de New-York de Mars à Septembre 2014.
---
---
---